If you're ready to purchase a car, buying a used one is a great way to get a new vehicle without spending too much. There are huge advantages to buying used, especially in terms of value. If you make a good purchase, you're more likely to get more return on your investment since the vehicle's first driver took the hit from the car's initial drop in value. Now you get to cash in on that.
However, buying a used car can sometimes feel risky. You'll need to ensure, for example, that your potential vehicle wasn't once in a terrible accident and that you're paying a fair price. We'll address these issues and more in this guide to buying a used car so that you can save money both now and in the long term.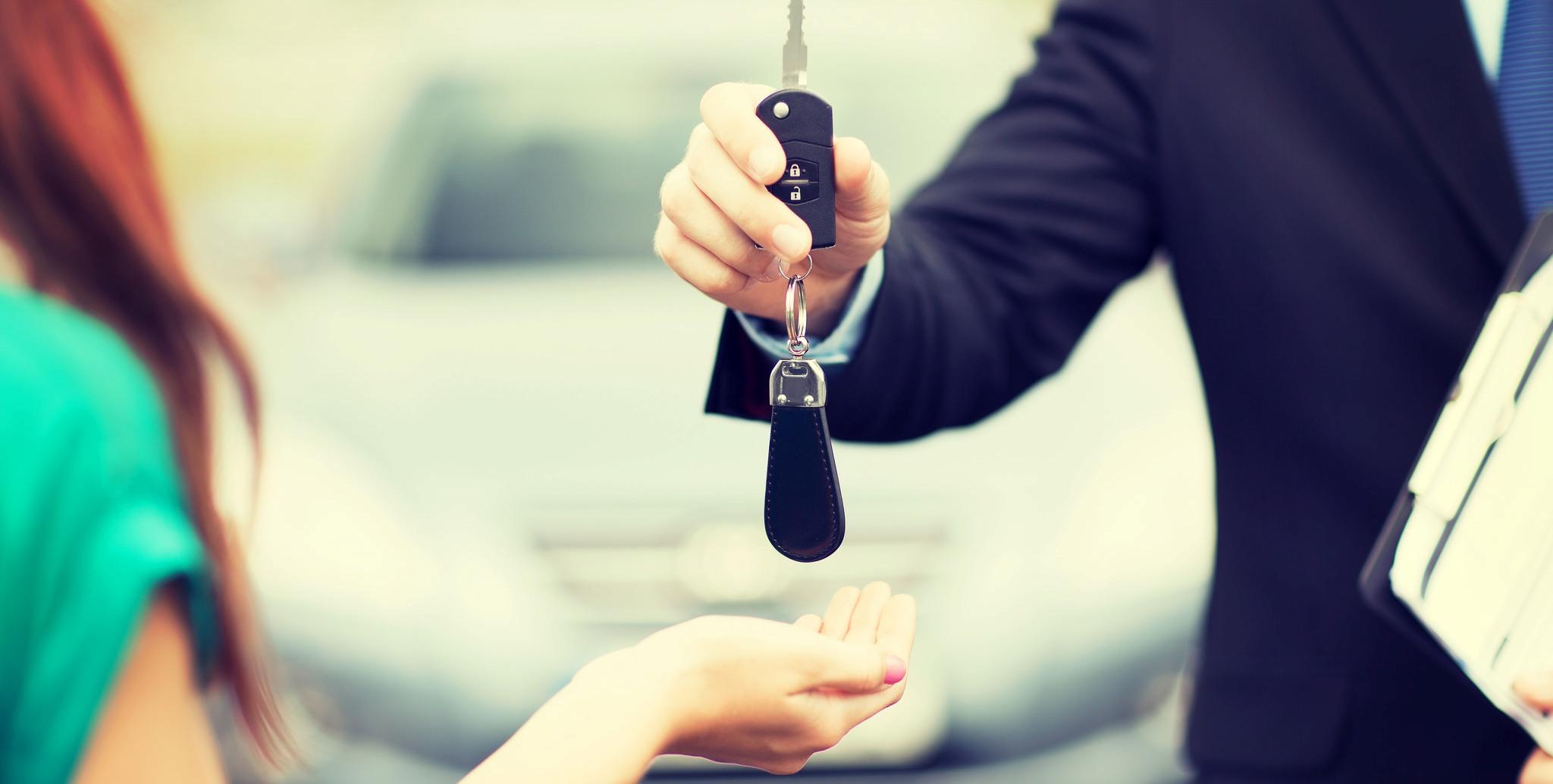 Create a Budget
As is also the case with new vehicles, the price of used vehicles will vary widely, and since you'll likely be negotiating a price near the end of the process, you need to be aware of how much you can spend. When deciding your budget, remember that in addition to the cost of the initial purchase, you should also consider the cost of registration, insurance, and any potential repair costs. The age of the car you're looking for will play a role in this: an older car will have a lower initial cost, but may require more costly repairs.
Consider if you'll pay the entire cost of the vehicle upfront, if you'll be taking out a loan, or if you'll be using a dealership's financial assistance services. If you already have car insurance, check first how much it will cost to insure the used vehicle, and take that into consideration when planning your budget and deciding on loans and financing..

Research Vehicles
Once you have an idea of how much you can spend on your used vehicle, you can begin the research process. Start with considering what needs this vehicle will meet. If you are tired of the small size of your old compact car, then you may want to look into an SUV. If you don't want to spend as much at the gas station, consider a hybrid or an efficient sedan. If you need more space in your truck, then upgrading from midsize to full-size may solve your problem. Make a wish list of all the qualities you'd like this used vehicle to have, and use those qualities to guide your initial research.
When you know what you're looking for, start researching vehicle specifications online. Read reviews, study credible sources, and narrow your search as you go until you identify a vehicle that meets your criteria. With all that research in mind, you'll be better prepared to approach the dealership and make your final decision.
Know the Car
Once you've established a budget, done your research, and found a promising used car, you're ready to get to know this particular vehicle. Even if a general model meets your qualifications, you need to guarantee that this specific used vehicle is reliable, safe, and within your price range. One of the best ways to get to know your potential vehicle is to look up a vehicle history report, which you can receive from sites like CARFAX or AutoCheck.
These reports can ensure the vehicle's quality matches what the dealership advertises by showing you the car's history of: a
ccidents, m
ajor repairs, o
ther damage, such as from flood or fire, t
itle status, o
wnership history, o
dometer readings, s
ervice history, s
ales information, r
egistration and inspection, information, r
ecalls.
You'll need the car's vehicle identification number (VIN) to run this test, so if a seller won't provide you that number, then consider a different seller. Many reliable sellers will provide you these reports so you don't have to pay for one (which costs around $25). In addition to getting a vehicle report, you can also get a feel for your used car by taking it for a test drive.
Negotiate Price and Close the Deal
If your vehicle meets your expectations and doesn't have any red flags, then you can negotiate your price. Negotiation can be intimidating, but with the right technique, you can walk away from a dealership with a great deal. In your research, you should have become familiar with the price of the same model or similar vehicles on the market, and those prices can guide your negotiation. Use that knowledge to gauge whether the seller is asking for a fair price or if there's something about the vehicle that makes it less valuable than the standard market price suggests.
Approach your negotiation strategically, taking into account how a salesperson may handle your conversation. A salesperson at a dealership is likely experienced in negotiation and may focus more on the monthly payment than the overall price. Remember to keep in mind how much you'll be spending over those months together, not just individually.
While negotiating, don't be afraid to counteroffer with the lower end of what other buyers are paying, even if your budget allows for you to pay more. Take your research into account and find a balance between firmness and politeness. Try not to let emotions get in the way. Be patient, make your own calculations and research-backed arguments, and you're likely to walk away with a good deal.
When negotiation is over, it's time to finally close the deal. In your budgeting stage, you should have decided if you'll be paying the entire cost upfront, going with a finance plan, or relying on a loan. Whatever you choose, pay with a card instead of cash so you leave a paper trail that will help you get money back if there's an issue.
Buying a used car can be a rewarding process that leaves you with a new vehicle to replace your previous one. If you play the used car-buying game right, you'll drive off the lot with peace of mind, a reliable investment, and a great deal. If you're ready to shop for your new used vehicle today, stop by Hiley Buick GMC of Fort Worth, where we have an excellent selection to choose from and can help you find the perfect vehicle to meet your needs.
To learn more about this option and what CPO vehicles we have on the lot, stop by Hiley Buick GMC.