Confirmed Service Customer
This comment is based on my 12/28/2018 service experience. I arrived on time, was met by a service manager as usual/expected. While I had already schedule my appointment online, it appeared that the service manager did not have knowledge as to what services I had scheduled. After informing the service manager that I was there for a state inspection, I also wanted the battery and wiper blades replaced. I had a GM coupon for discounted parts if serviced by a GM dealer. The service manager was very polite, agreeable, and compliant with all my request. I have no complaints about the service manager or services performed. My complaint is when I got into my truck to leave. I had specifically turned off the radio before arriving. When I started the vehicle, the radio was on, the volume seemed to be louder, and the radio station changed. The console was showing a radio display instead of the display which I arrived. I don't understand why the GM technicians feel the need to change costumers vehicle settings (Seats, radio, A/C, etc.). This is just down-right inconsiderate. It took me several minutes to return the vehicle to my preferred settings. I specifically take this vehicle to my dealership for service in order to maintain a Certified maintenance record. Although I know I could save money by performing some of the minor maintenance myself. I hope this does not repeat itself!!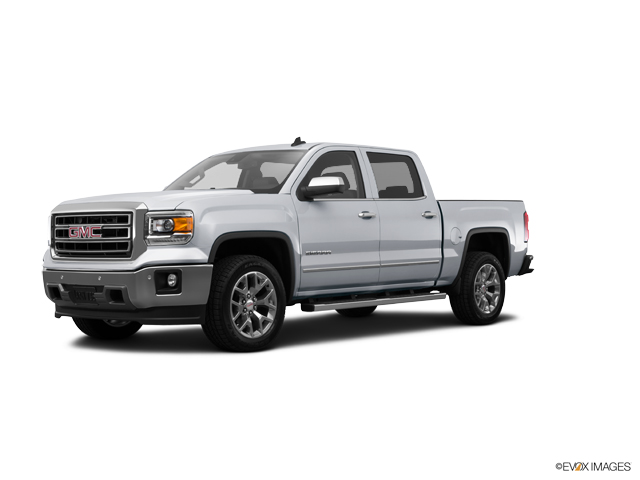 Other reviews that may be helpful
Confirmed Service Customer
The dealership is great! Will definitely be my daily!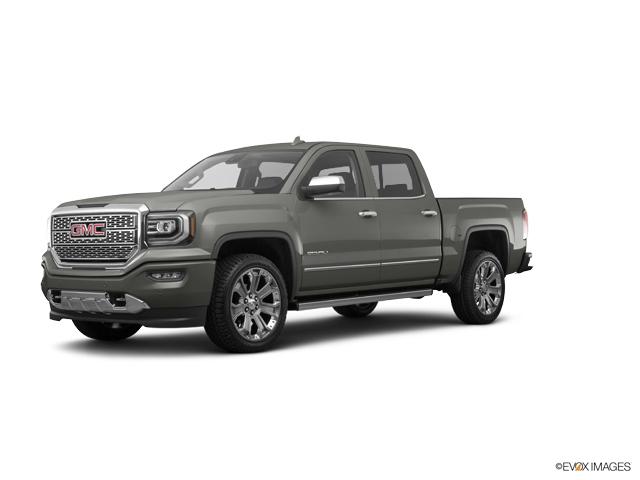 Confirmed Service Customer
All services were well done , timely , and complete. No push for "other " services at all.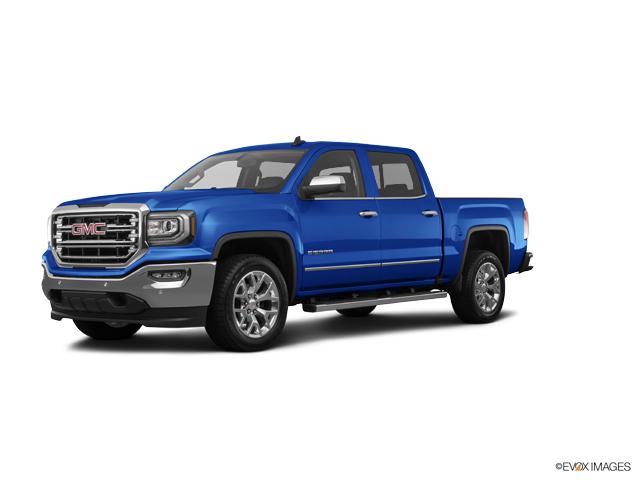 Confirmed Service Customer
I came in for a tire rotation and oil change. I was greeted immediately and back on the road in minimal time.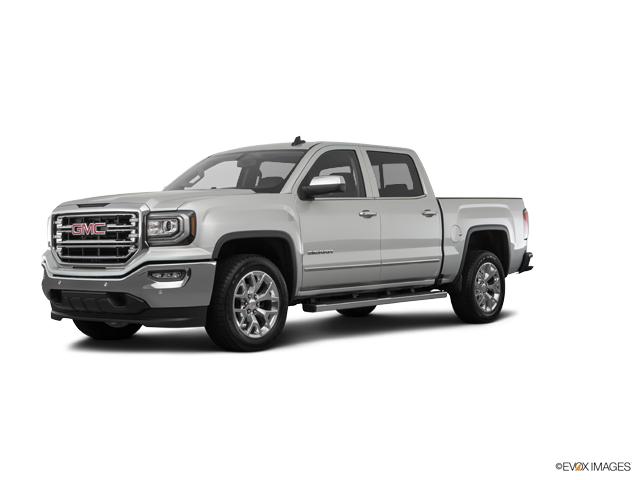 Confirmed Service Customer
Confirmed Service Customer
Move to the DFW area two year ago and this dealership service department has always taken care of what ever my truck needed.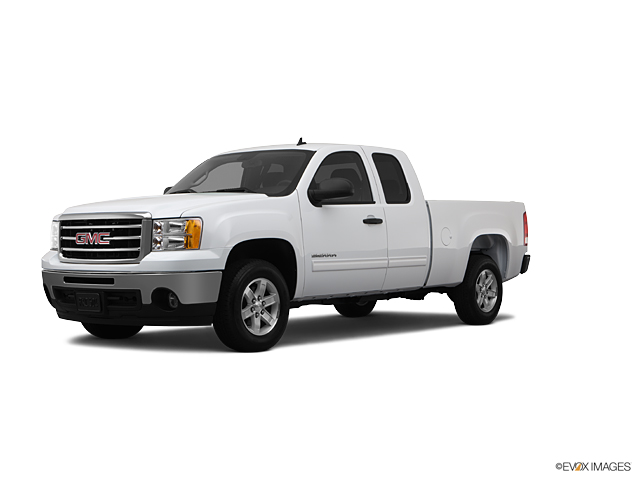 Confirmed Service Customer
Dealership is fine. My concern is with GM Purchasing. We have a 2014 Buick Lacrosse and we have had to replace two (2) batteries. The battery in the 2...