Hiley Buick GMC of Fort Worth - Your Preferred Vehicle Destination
Buick Learning and Support
When you purchase a Buick vehicle, you gain access to a lot of integrated technology and innovative amenities. These features are designed to enhance your driving experience and keep you and others on the roadway protected. Explore a few of these features and some tips on how to get the most out of them.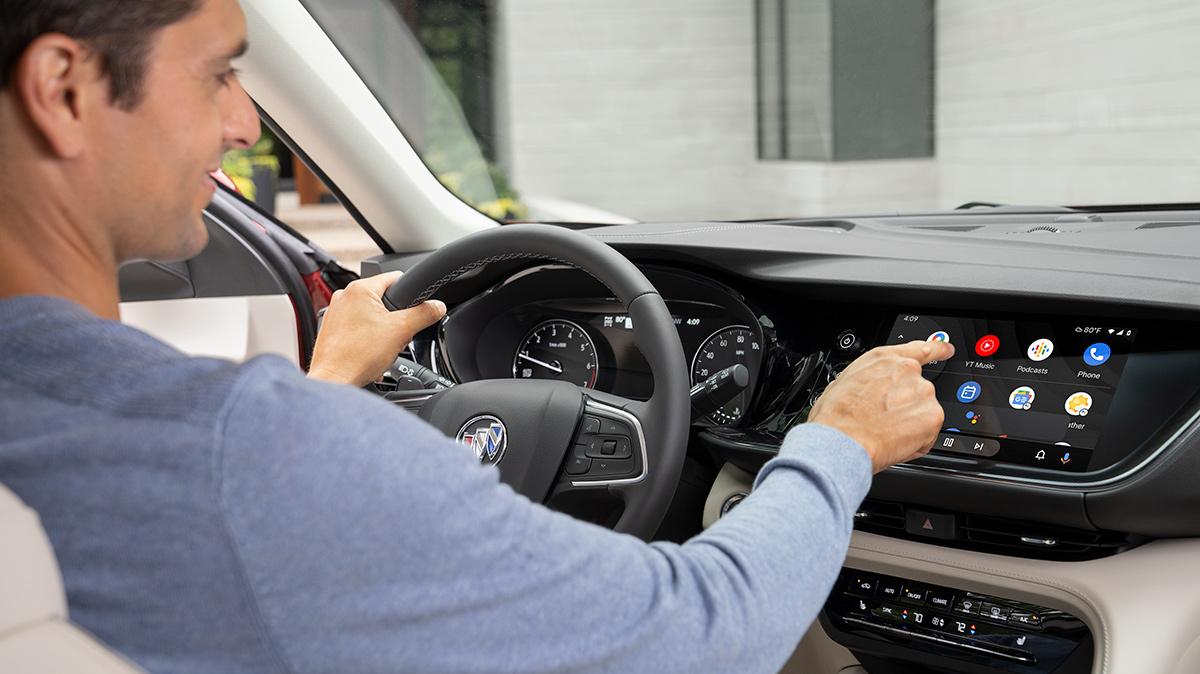 Bluetooth Pairing
If your Buick vehicle comes with Bluetooth connectivity, you can make calls, listen to text messages, and receive your favorite radio stations just using voice commands. If you want to make a hands-free command, find and press the Bluetooth button on the left side of your steering wheel. Once you press the button, issue your voice command, and your Buick will show what you asked for on the display.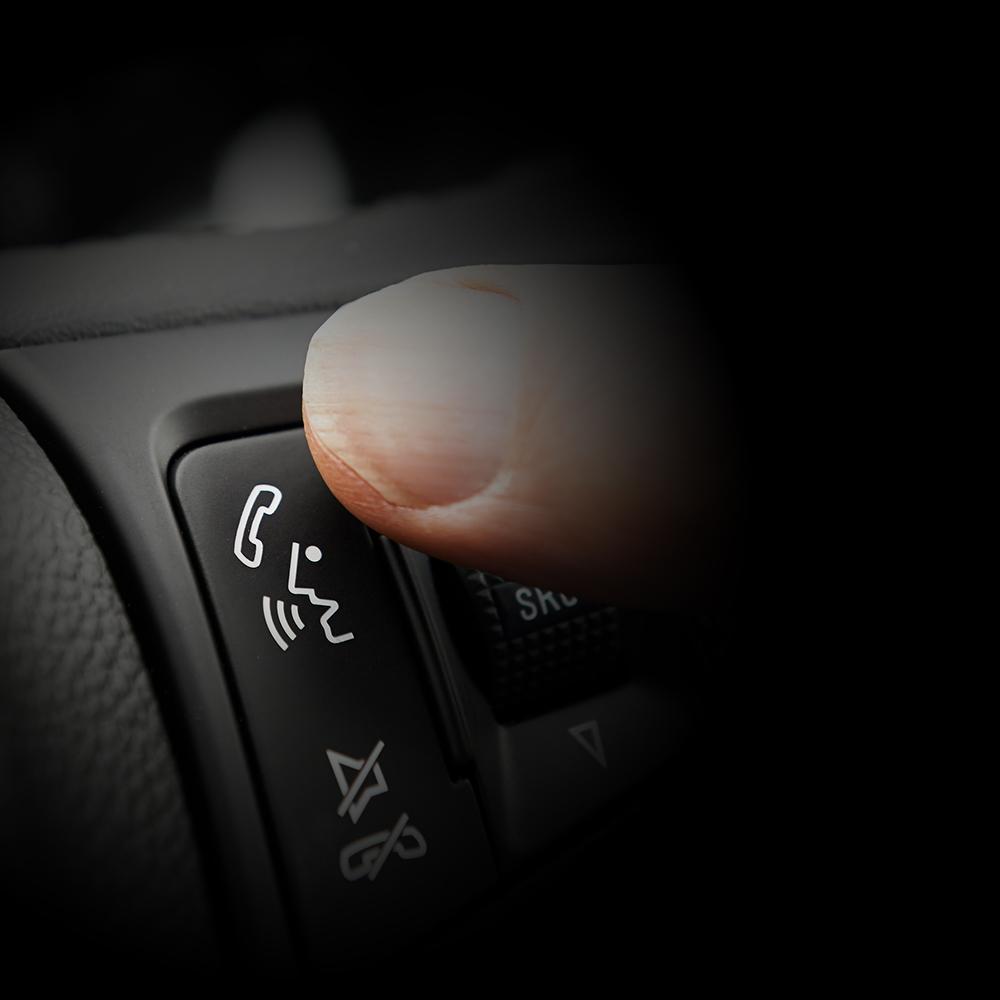 Infotainment Connectivity
Geared as a command center for your Buick, the infotainment system makes it easy for you to access your favorite audio services and apps. You can also use the available navigation system to get you where you need to go. What's even better is that you can pair up to 10 devices to the infotainment system.
This next generation of infotainment systems gives you even more capabilities, and Buick now offers three ways that you can link your digital life to your vehicle.
Connected Access: This plan is complimentary for 10 years. It gives you access to monthly diagnostic reports on your vehicle's operating systems. It also offers real-time notifications if there are issues with your vehicle. The Smart Driver feature gives you tips on ways you can improve your driving habits, and the Marketplace allows you to connect with your favorite brands while you're in your vehicle.
Remote Access: This plan is $14.99 per month or $149.90 a year. It gives you all the services available in the Connected Access and a key fob. If you notice a warning light activate on your Buick, simply push the OnStar button and an advisor will pinpoint the issue via on-board diagnostics. The Vehicle Locate feature maps your vehicle's location on a virtual map so you can find it when you need to.
Unlimited Access: At $39.99 a month, this plan gives you everything found in the Remote Access Plan and adds unlimited data with your vehicle's built-in 4G LTE Wi-Fi hotspot. You can connect up to seven devices at once, so your passengers can stay connected to their music, social media, and apps while they're traveling. The plan also includes turn-by-turn navigation and connected navigation. In-vehicle app access is another perk, and you can browse through such apps as Pandora, Fox Sports, and The Wall Street Journal.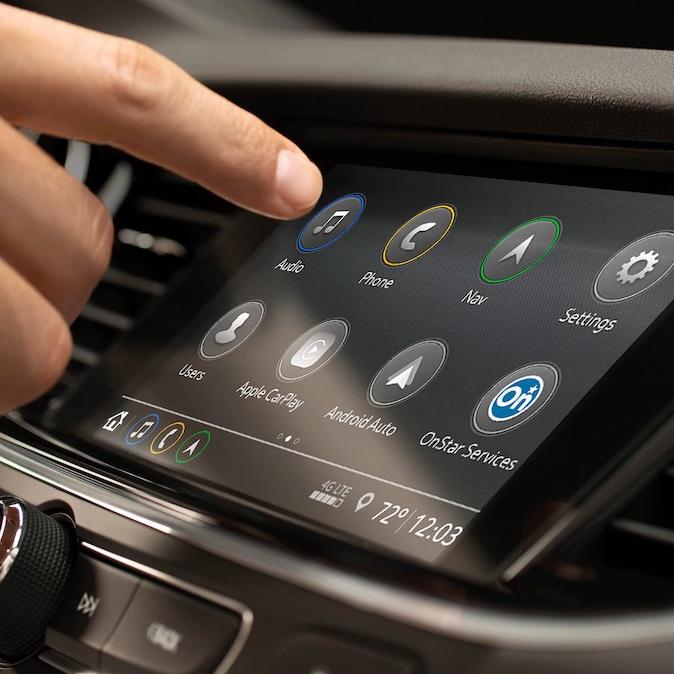 Memory Seating
If you share your Buick with another driver, the vehicle comes with available memory seating so you and the other driver can set and recall preferred seat positions. Certain Buick models allow you to choose settings for outside mirrors and the steering column. There's even a setting for when you exit the vehicle, if you need additional room.
You can also set these memory features to activate when you turn on the vehicle. Each memory position is associated with a key fob for Automatic Memory Recall.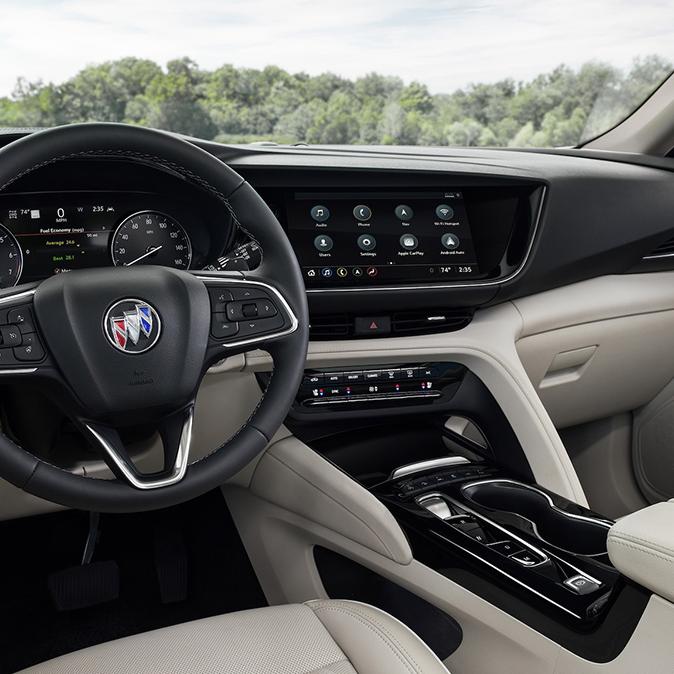 Climate Controls
To keep you and your passengers comfortable, Buick offers several different heating and cooling systems, one of which includes an available dual-zone climate control system. This system allows you and your front passenger to set the temperature on each side of the cabin, which you can do either manually or automatically via controls at the center of your dashboard.
This system controls the fan speed, air conditioning, and recirculation, allowing the vehicle's interior to heat or cool the cabin. You might also be able to manually heat the driver and front passenger seat and cushion.
Other Buick models include a tri-zone automatic climate control system that allows not only you and your front passenger but even your rear-seat passengers to set their own temperatures. It works just like the dual-zone climate control feature, except the people in the back will also benefit.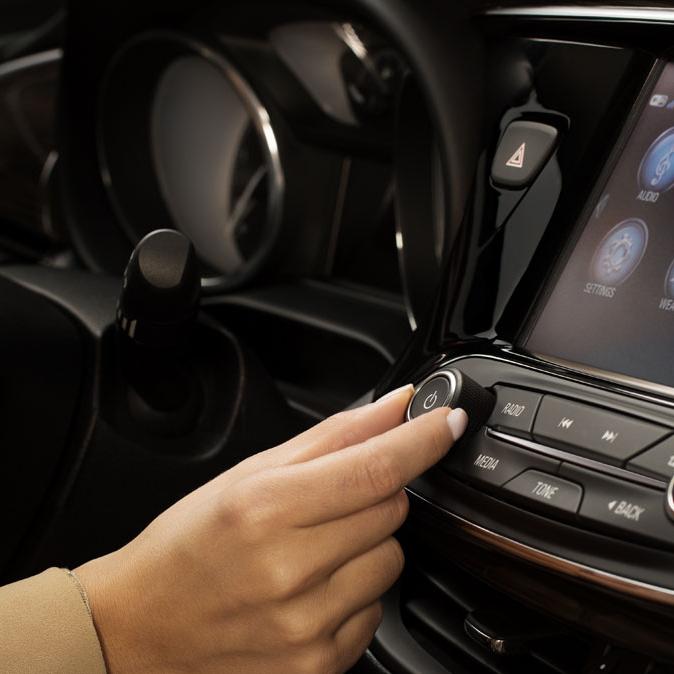 Wireless Charging
How many times have you gotten into your car only to find that your phone is on low battery, but you forgot a charging cord? With wireless smartphone charging available, Buick offers a clutter-free way of charging your compatible device.
Depending on the configuration, your Buick comes with either a wireless charging pad or pocket. In some vehicles, it sits under the climate controls and radio near the center console. If not there, it may sit near your vehicle's cup holders or on top of the center console armrest. Check your owner's manual if you're unsure where it is.
Wireless device charging will only start if your vehicle's ignition is set to on, accessory, or retained accessory power. Keep in mind that some devices aren't compatible with wireless device charging. In that case, your wireless provider or retailer might offer an adapter.
If you notice that the indicator doesn't turn on when you try to power your smartphone via this system, remove it and wait a few seconds before trying again. Otherwise, try rotating your phone 180 degrees, since some coil locations vary.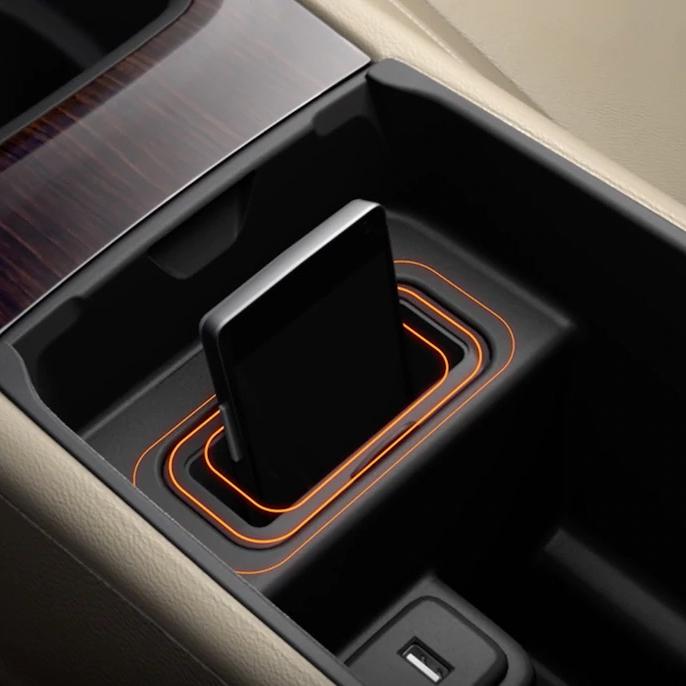 Satellite Radio
All new and eligible pre-owned Buick vehicles come equipped with SiriusXM radio for a three-month trial subscription. You gain access to more than 150 channels broadcasting almost any type of ad-free entertainment from across the country. You'll receive a wide variety of music, sports coverage, and comprehensive news coverage. It also boasts a "For You" setting, which gives you personalized recommendations.
If you have additional questions on how your Buick learning and support devices work, reach out to us at Hiley Buick GMC of Fort Worth. As the Dallas-Fort Worth area's premier GM dealer, we are committed to offering exceptional customer service, so our customers will come back when they need a new vehicle. Our family-owned and -operated business has one of the highest rates of customer satisfaction in the country, so stop in today and experience for yourself all that we have to offer.