Automotive & Tire Service at Hiley Buick GMC in Fort worth, TX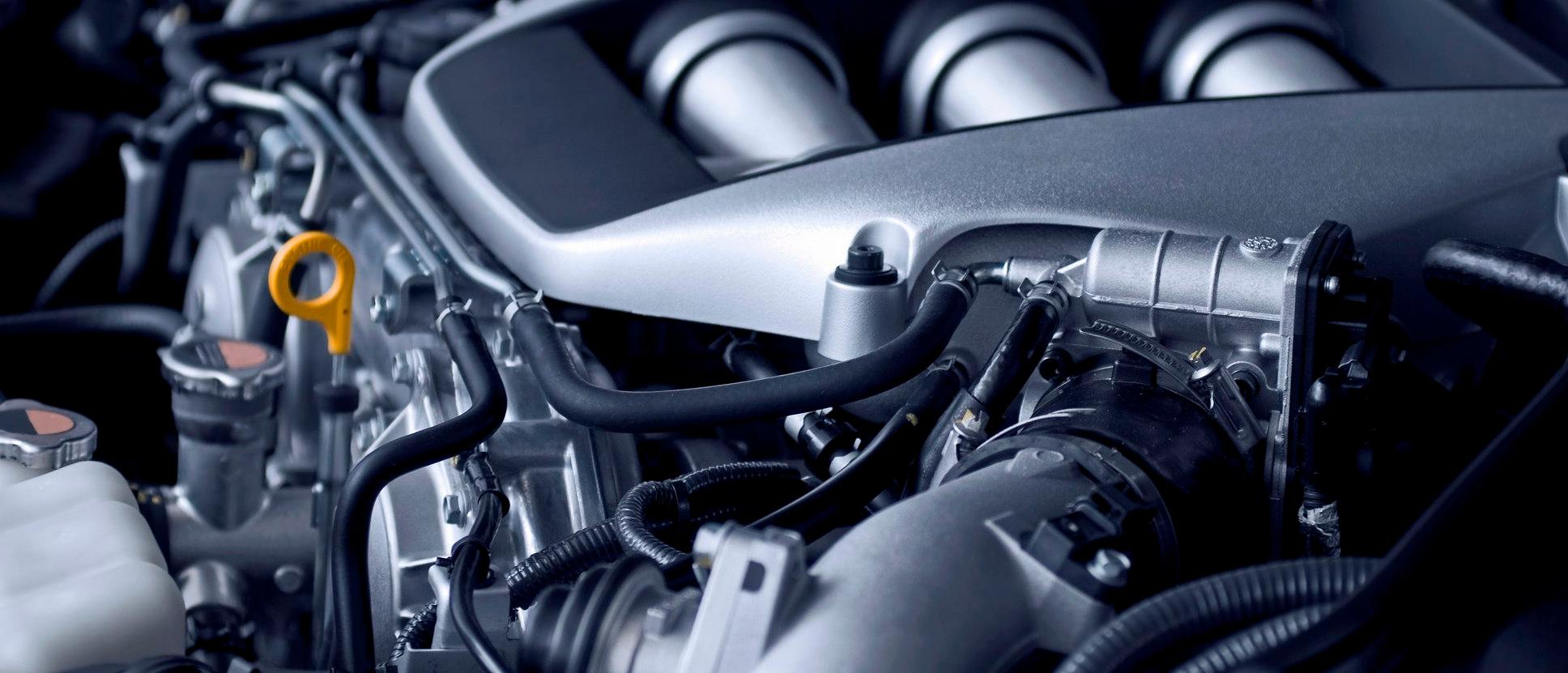 Here at
Hiley Buick GMC
, we pride ourselves on our breadth of vehicle service knowledge that is used to best serve our customers.
From oil changes to steering and suspension, we are prepared to take care of your vehicle no matter what service is needed. Our highly-trained service staff is ready to take care of whatever problems you are having, keeping your vehicle running in top shape.
Stop into our service center and see what Hiley Buick GMC can offer you!
BATTERY REPLACEMENT
Your car's battery needs to be inspected and maintained to guarantee the performance of the vehicle electrical system.

OIL CHANGE
Keep your car running smoothly by stopping at Hiley Buick GMC for your routine oil change!

BRAKE SERVICE
Frequent inspection is vital in the reliability of your brake system. This system is one of the most important parts of your vehicle.

ENGINE REPAIR
We can run a diagnostics test and take care of your engine repair needs to ensure your car is running smoothly.

TUNE-UP
Tune-ups help extend the life of your vehicle and decrease the need to replace worn engine parts.

STEERING AND SUSPENSION
The Steering and Suspension system on your vehicle should be inspected once a year to avoid safety hazards.

TRANSMISSION SERVICE
Transmission fluid should be flushed and the filter changed every 30,000 miles to prevent common transmission problems.

WINDSHIELD WIPER BLADES
To ensure a high level of safety in diverse weather conditions, you should regularly test and change your wiper blades as needed.

BELT & HOSE REPLACEMENT
Regular replacement of your car's belts and hoses can save time and money over the lifetime of your vehicle.

RADIATOR REPAIR
Cooling systems reduce heat to help other engine parts function correctly.

DRIVELINE REPAIR
A well maintained driveline keeps your vehicle running smoothly.

ELECTRICAL SYSTEMS
Electrical systems and alternators should be inspected whenever you have service on your vehicle.

PREVENTATIVE MAINTENANCE
Regular service and preventative maintenance is the best way to extend the life of your automobile.

HEADLIGHT RESTORATION
Dim headlights could be a safety hazard at night or in bad weather conditions. Be sure to keep your headlights in top shape.

A/C AND HEATING REPAIR
Your car's heating and air conditioning should be checked seasonally to keep your automobile comfortable in all weather conditions.

TIRE INSTALLATION
We offer quality and affordable tire installation here at Hiley Buick GMC.

WHEEL ALIGNMENTS
Proper wheel alignment decreases tire wear and improves your vehicle's handling.

FLAT TIRE REPAIR
If you have a flat tire, come see us and we'll get you back on the road!

TIRE ROTATION
Proper tire rotation helps promote even wear on your tires, extends their life, and improves their safety.

TPMS SERVICE
Maintain fuel efficiency and prolong tire life by getting your tire pressure monitoring system checked regularly.