By Customer Visit
By State
By Make
Additional Options
Include reviews where comments are not available
* Based on a rolling 12-month period of reviews.
Customer Reviews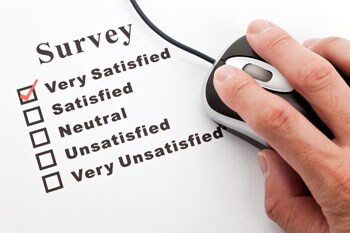 Hiley Buick GMC: Let Us Know How Your Car Buying Experience Was.
Thanks for choosing Hiley Buick GMC for your latest car purchase! We sincerely appreciate each and every one of our customers. Many potential car buyers might want to hear more about us - we would love it if you could take the time to tell them about your experience with us. Follow the directions below to help spread the word about the best Buick and GMC dealership in Fort Worth, TX

Google Reviews

If you've already got a Google profile, just click here, and then click the Write a review button.

If you don't have a Google profile, it's really easy to create one after you click on the link:

1) click on Join Google+ at the top of the page
2) click on Sign Up in the top right corner
3) enter your email address and choose a password
4) enter your birthday
5) type in the captcha code
6) then leave us a review!
At Hiley Buick GMC of Fort Worth, we strive for every sales and service customer to receive a VIP experience. Customer satisfaction is our number one goal. Read these Buick, GMC reviews and testimonials to see what our customers are saying about us.