Confirmed Service Customer
Very professional, straight to the point, drove in told them what I needed done and they gave me the time when complete and left.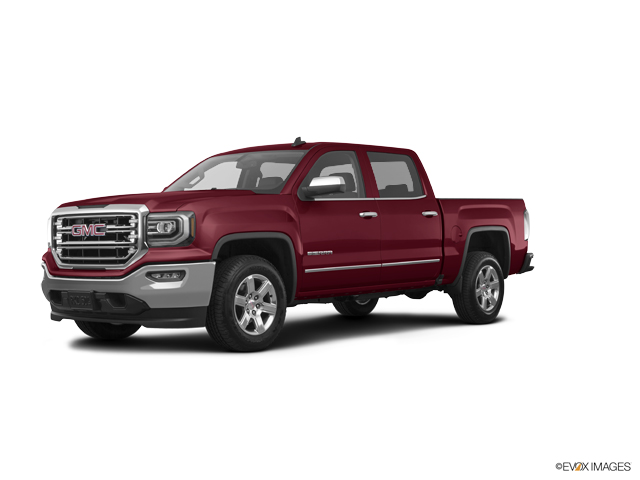 Confirmed Service Customer
Nice waiting room, great service and clean vehicle delivered when done.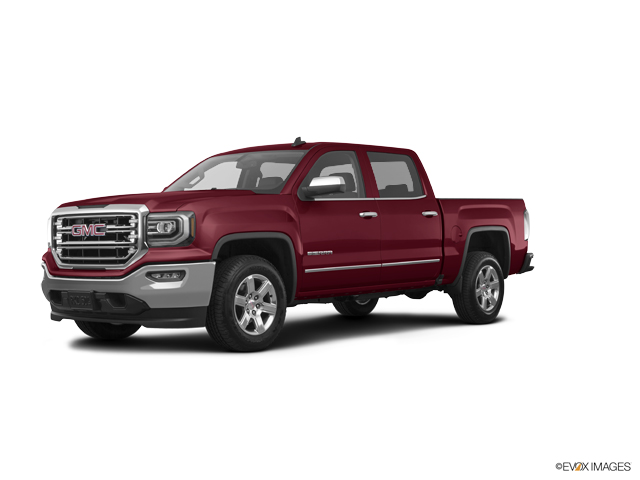 Confirmed Service Customer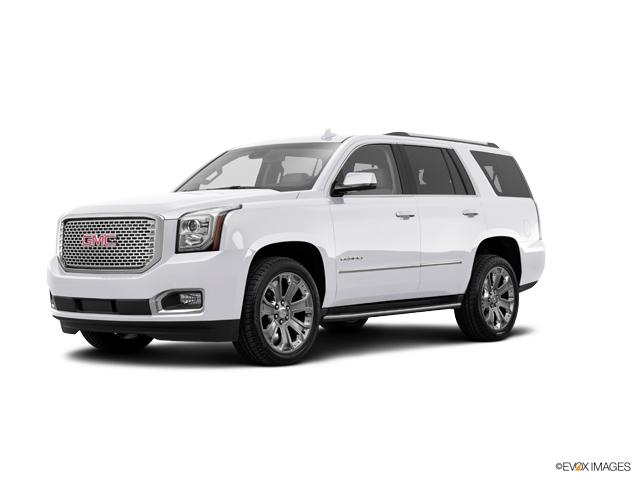 Confirmed Service Customer
Brought GMC Canyon in for its complimentary oil change. It was done quickly and came back washed and vacuumed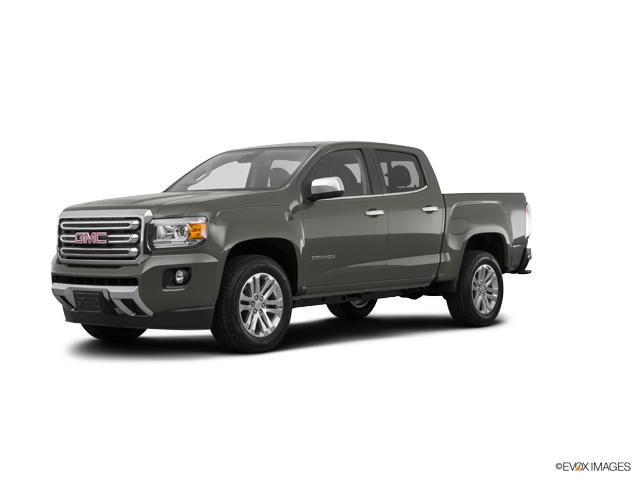 Confirmed Service Customer
Reasonable amount of time for service, everything done right the first time, and got truck washed too.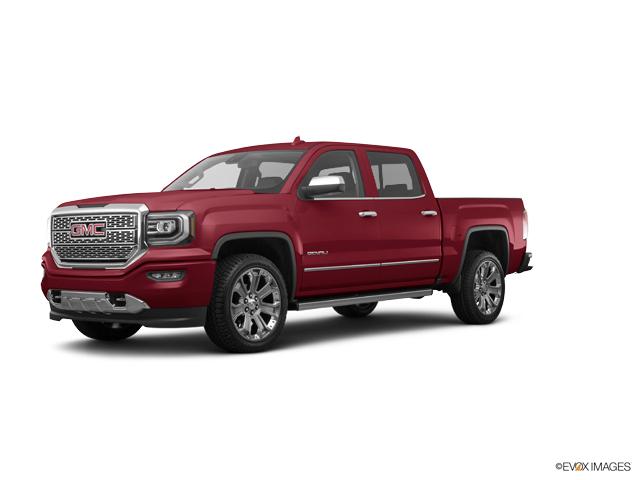 Confirmed Service Customer
Had me in and out in a very short amount of time. Everyone was very friendly, and very polite. They made my morning, and answered all my questions.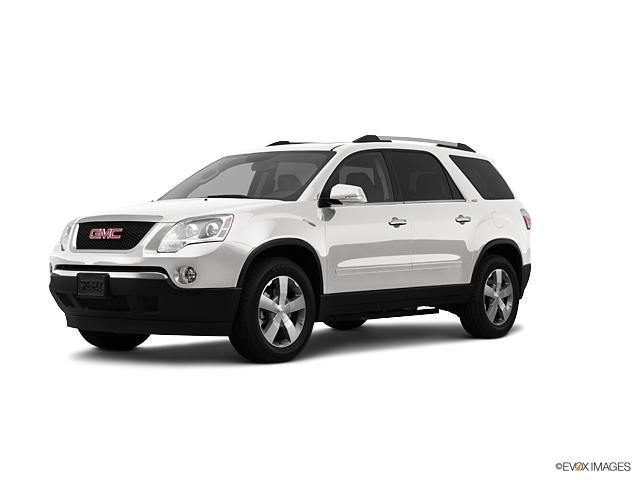 Confirmed Service Customer
During my first visit, I was very disappointed. Not only was I told my recall, tire rotation, and state inspection would take two hours, the recall wasn't completed (the whole recall was done before they realized a part was missing) but I waited over four hours. Upon my second visit, I made it very clear that the recall should not take longer than an hour since I had already spent double the time I should have and had to take off work to come back. I was given the best service in a timely manner and left very satisfied. However, I was sad that it took a poor experience for me to have a great one. Everyone at the Hiley GMC is very nice but can lack communication that leads to disappointing experiences. I am glad that my experience was redeemed upon my next visit.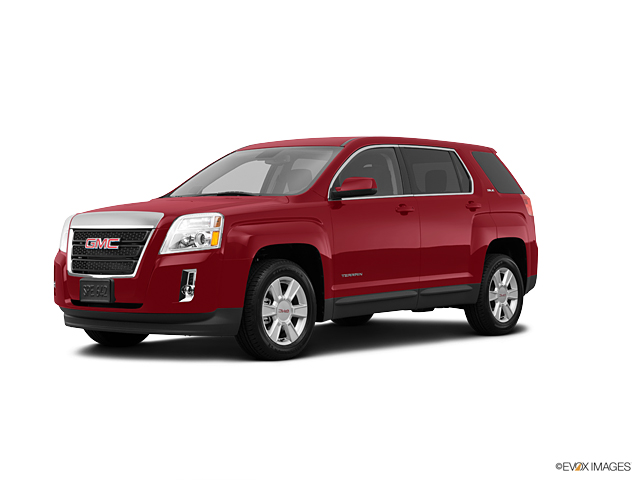 Confirmed Service Customer
Quick service @ a fair price ! Thanks !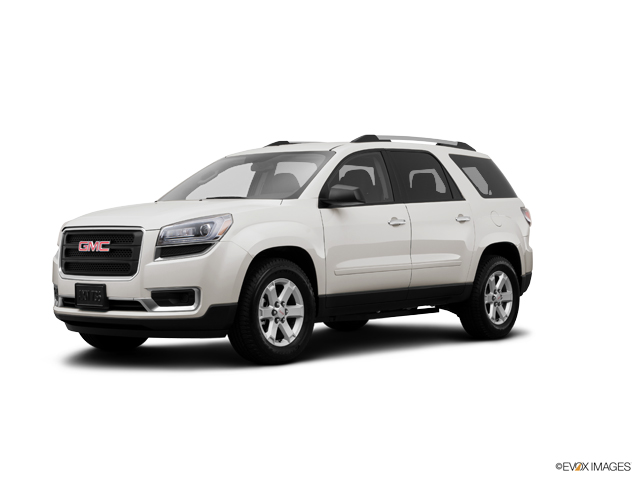 Confirmed Service Customer
Got an oil change, tire rotation, and car wash. Car was semi clean. They only put tire shine on 3 tires. I noticed they lost 3 washers for one of my aftermarket rims. So on one rim I only have 5 of 8 washers on the center cap now that those got lost. So that will be something I have to replace out of my pocket. But hey maybe I'm expecting too much because I'm coming from BMW service.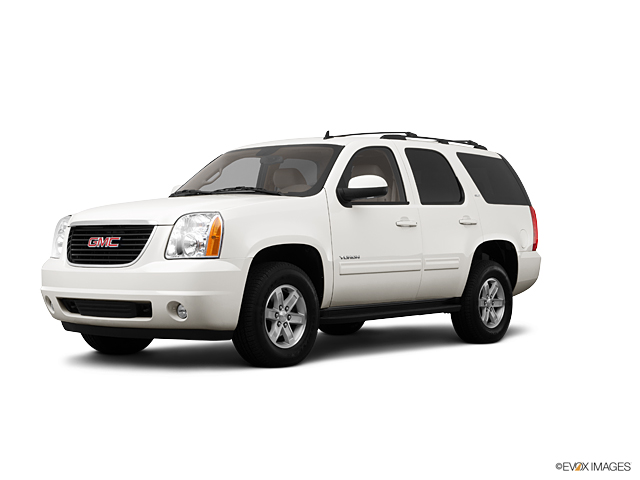 Confirmed Service Customer
Moises Guardiola is awesome!!! Always very helpful. I don't have to wait a million hours so my truck will be ready.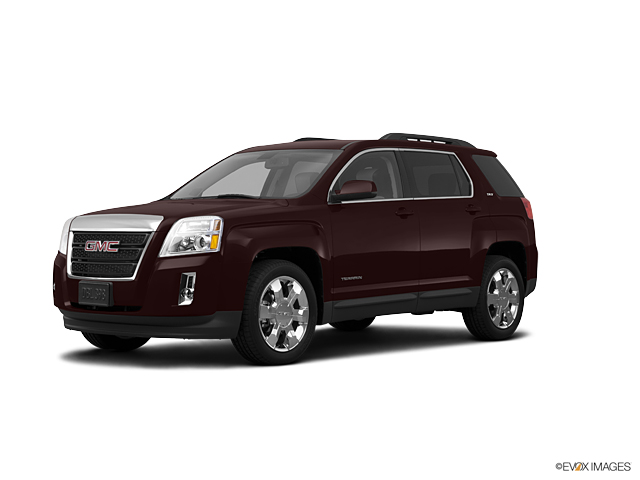 Confirmed Service Customer
I dealt with two service advisors named Justin. Both were excellent, went out of their way to meet my needs, in a timely manner.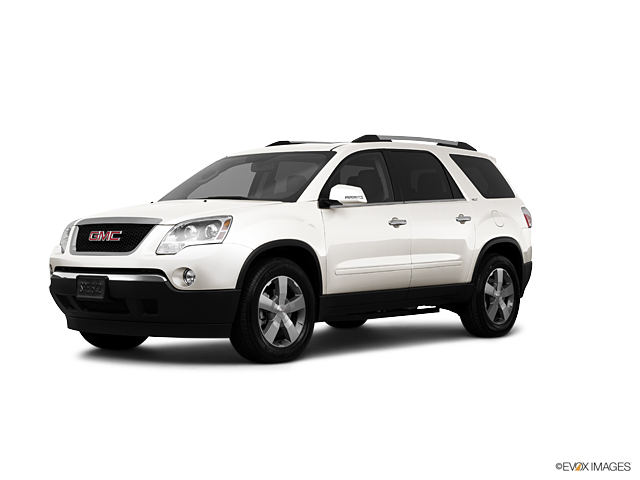 Confirmed Service Customer
Due to lack of service techs the 'free cash wash was Not available I was given a voucher to a car wash 30 minutes out of my m Way I made the drive only to find the bays did not accommodate A vehicle my size I asked the cashier she assured me my vehicle Would fit She was very wrong After being placed in line a manager seen what was about to happen They had to back out cars behind me to get my vehicle out Another wasted 39 minutes This is the second time a free wash was not available st the dealership The first time luckily I wasn't offered a free voucher to another facility As it was another waste of my time It's a silly thing no doubt And probably I will get over it before time to buy my next new vehicle I can say I will not make another drive from Granbury To have my vehicle serviced You dropped the ball on this one
Confirmed Service Customer
The repair was made promptly and fixed the problem.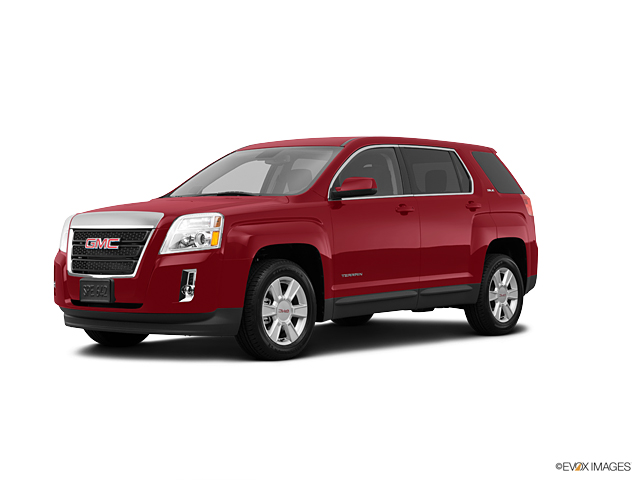 Great experience. Sales guys and finance was great.
CHRISTOPHER L.
FORT WORTH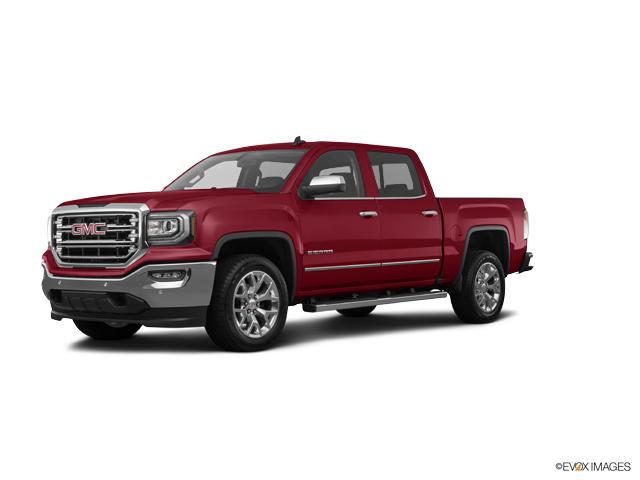 Confirmed Service Customer
Made an appointment for in advance they gave me a date to come in I have some recalls and they could not finish the recalls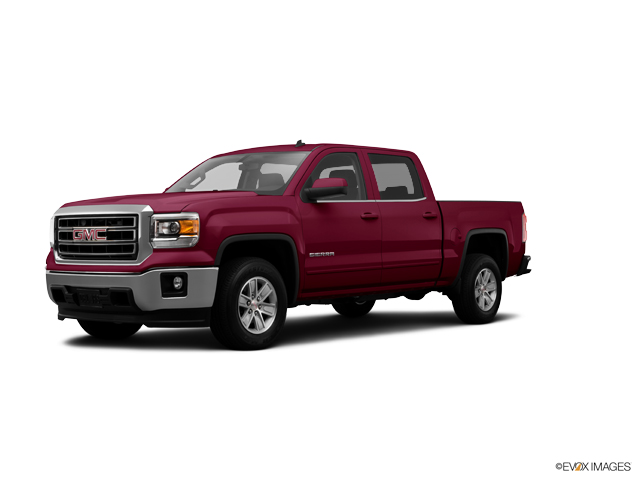 Confirmed Service Customer
Very Friendly great customer service. Will definitely be back
Confirmed Service Customer
Had a trailer brake issue. Quickly diagnosed. Part was ordered and replaced in a few days.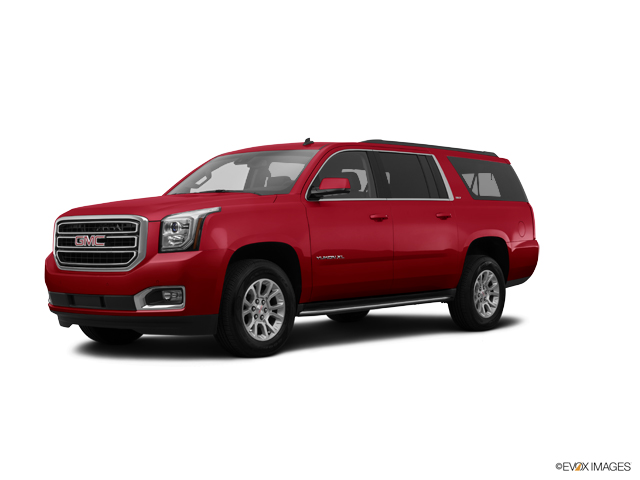 Confirmed Service Customer
Staff was courteous and got me out in a very timely fashion. Service was great.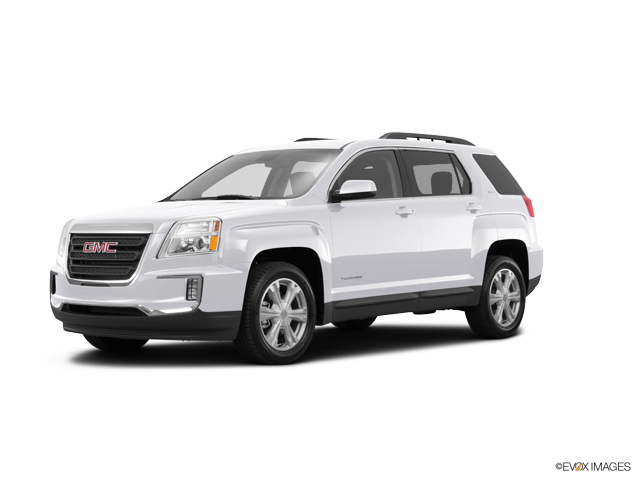 Confirmed Service Customer
Over all everything excellent with the exception that the tech that does the oil changes left oil finger prints on the roof of my vehicle. It's not the first time this happens. I hope not to experience this in the future.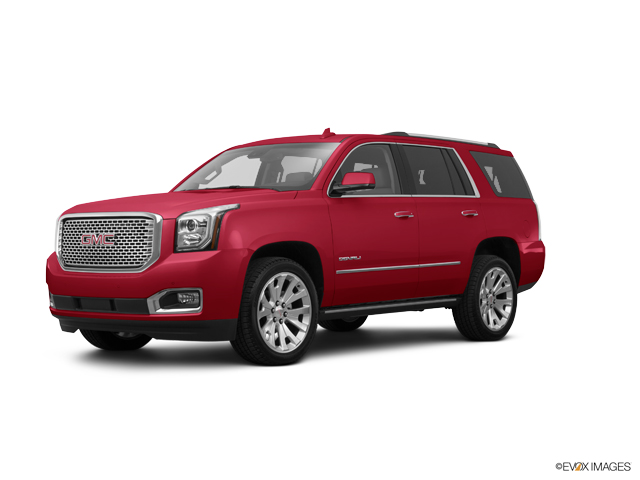 Confirmed Service Customer
Everything was fixed and better that expected. Service advisor needs a raise as to how I was treated. Thanks.