Our salesman was the best !!! A Christian man, and super nice ! His name is name is Darian.
GRANBURY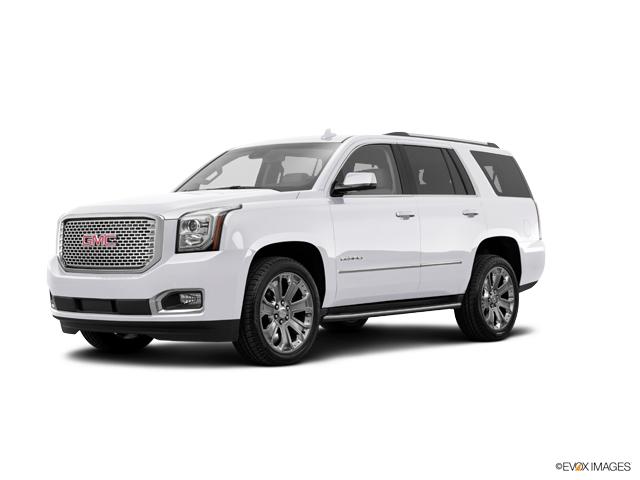 Great experience. Manny Bradley was a great salesman
MIDLAND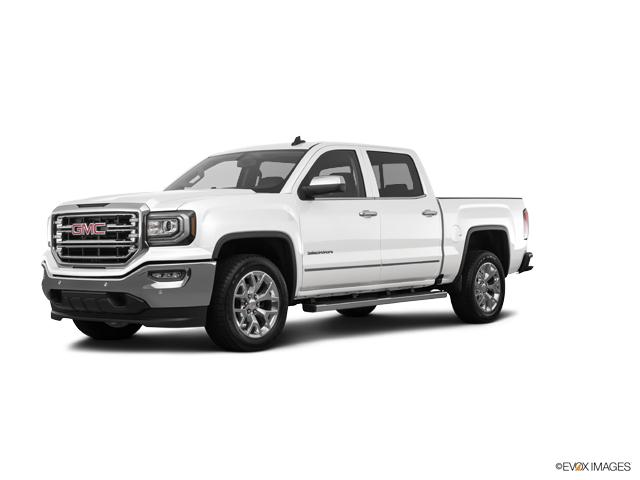 Confirmed Service Customer
Although jobs are done wonderfully, I would like for the cleaning of vehicles to be done quicker. Places like Bright Zone service many vehicles a day and take less time, even with 1-2 people per vehicle.
FORT WORTH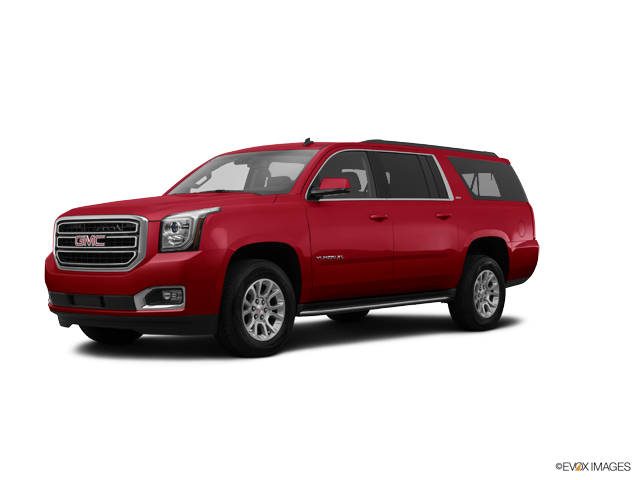 Confirmed Service Customer
IT WAS GREAT. THEY GOT ON IT RIGHT AWAY . IN NO TIME THEY HAD IT COMPLETE AND WASHER THE INSIDE CLEANED. THANK YOU VERY MUCH.
CROWLEY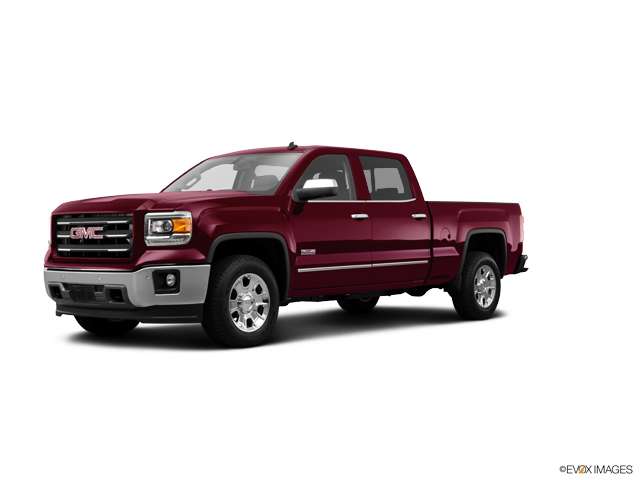 Confirmed Service Customer
Alway excellent service
MANSFIELD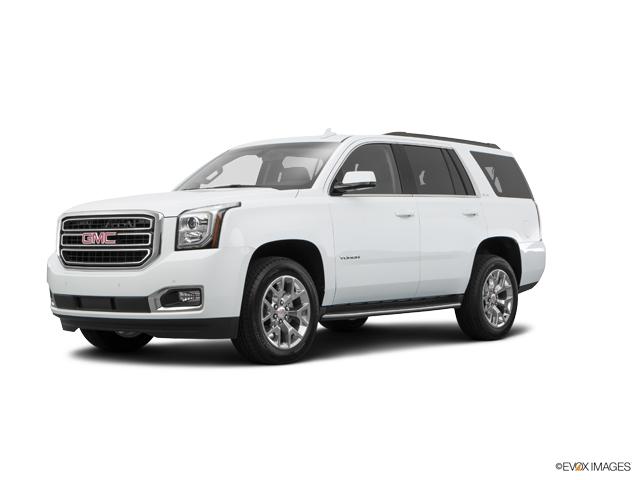 Confirmed Service Customer
Brought my truck in for Detailing inside and out. $150 and 6 1/2 hrs later, I pick up my truck and the inside is still dirty with crumbs between the seats and dirt in the cubbies, dust and dirt still on the backseat, the outside still has bugs and you can see where a dirt rag was rubbed in the inside door panels. I returned the truck on Monday morning for it to get redone. When it returned it appears that they spot cleaned the areas of complaint but it did not get rewashed so when I picked it up for the 2nd time, the bugs are still on the front of the truck grill and headlights, the tire shine was too heavy so the oil was flung off the tires onto the truck that was supposed to have been cleaned on Friday. All in all, I am out $150, my truck will still need to be cleaned and I had to waste 2 days at the dealership for this aggravation. I brought my truck into the dealership thinking that it would be simple to get a detailed truck then find out it is outsourced to an outside company. If I wanted an outside company to do it that is where I would have taken it. I will never use your detail service again and I won't recommend it to anyone else either.
FORT WORTH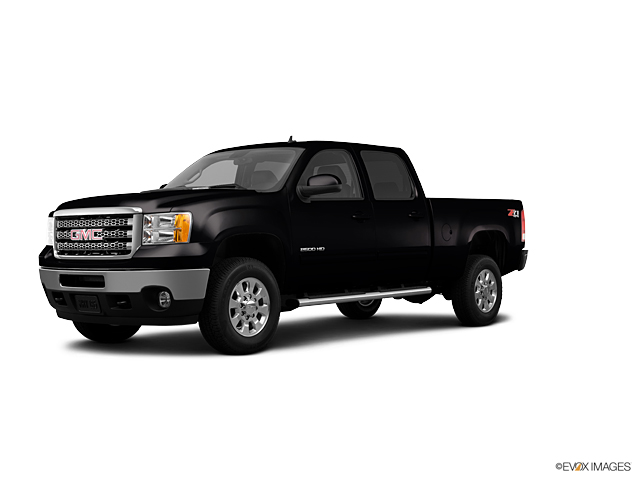 Very pleasant no pressure
CARLTON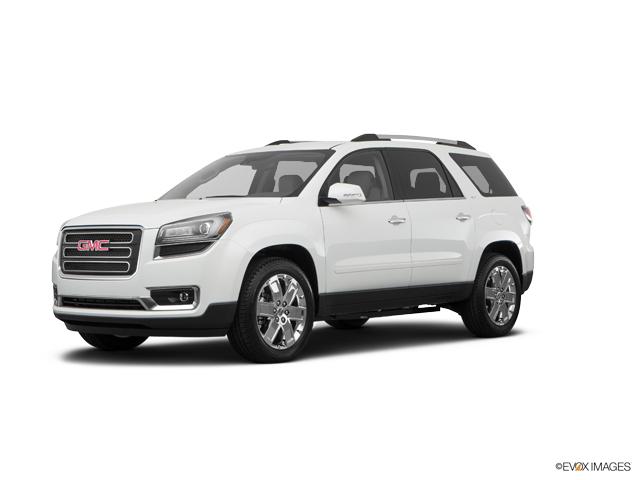 Confirmed Service Customer
Service was excellent in the shop the ongoing issue is the call center never knows the turn around time for service completion. For a prior scheduled service the call center assumed the completion time would be 2 hours, but when I contacted the shop they were 4 hours behind. I called the call center to update them for future customers. As a regular Hiley GMC customer, communication could be improved in the scheduling department. Thank you for providing shuttle service instead of waiting for my vehicle.
FORT WORTH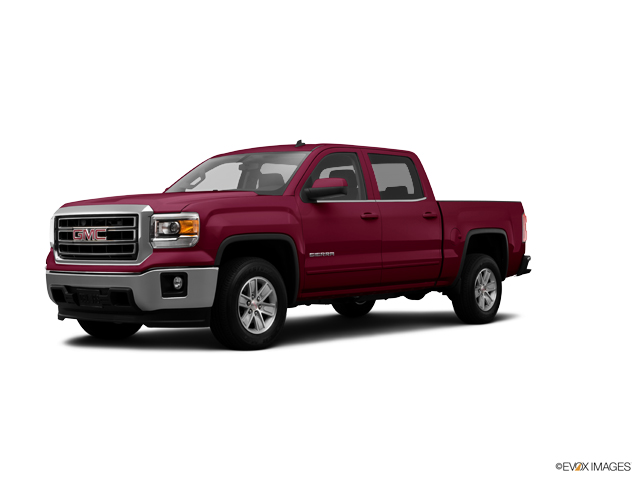 Confirmed Service Customer
Alway friendly, courteous, and proffessionable.
CROWLEY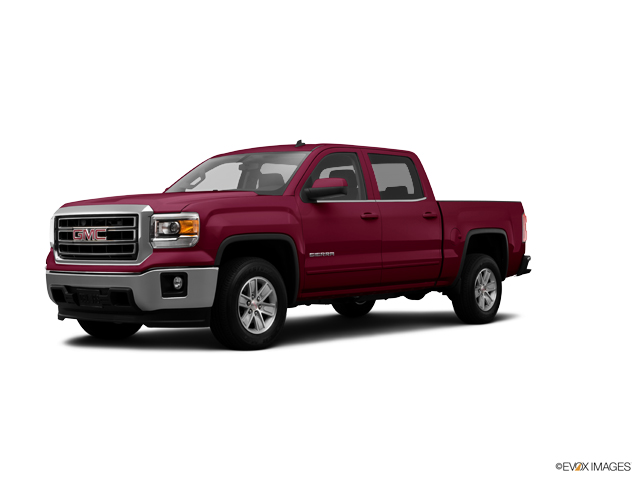 Our sales lady Jenny was excellent. But I'm not 100% satisfied with the finance department. Kinda feel like it was a get more money game. But I would go back again. Sales made it worth the 250 mile drive
BIG SPRING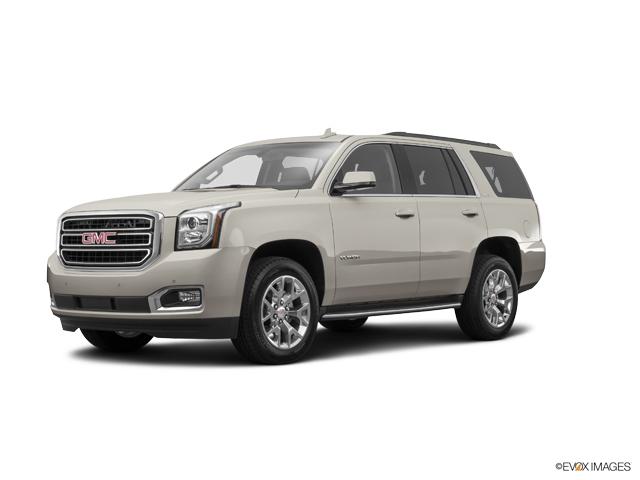 Confirmed Service Customer
Great had parts available and done repairs in record time washed &vacuum my truck also excellent job
FORT WORTH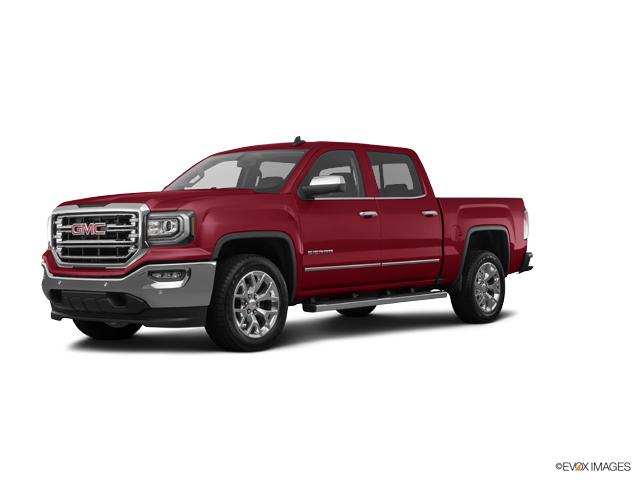 Confirmed Service Customer
I have always found the employees to be courteous and professional. The dealership is always clean and the waiting room is very comfortable. In fact, I think I napped last week while waiting for repairs.
FORT WORTH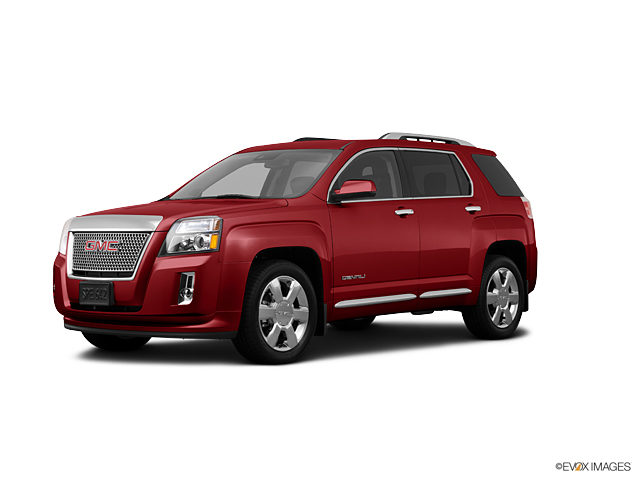 It was amazing,they made everything easy and comfortable..we even had our toddler with us and they were great with her to! Best car experience ever.
BURLESON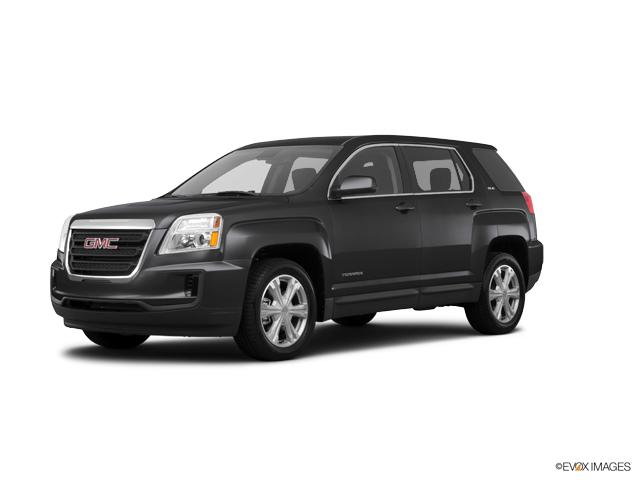 I had a great truck buying experience.
FORT WORTH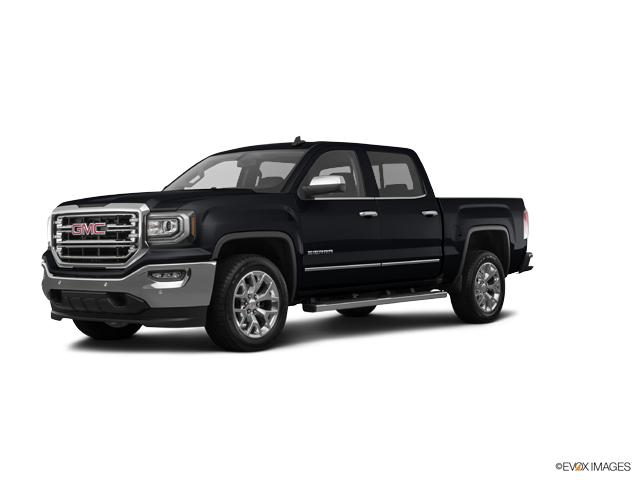 Confirmed Service Customer
Moses was professional, courteous and a pleasure to deal with.
FT WORTH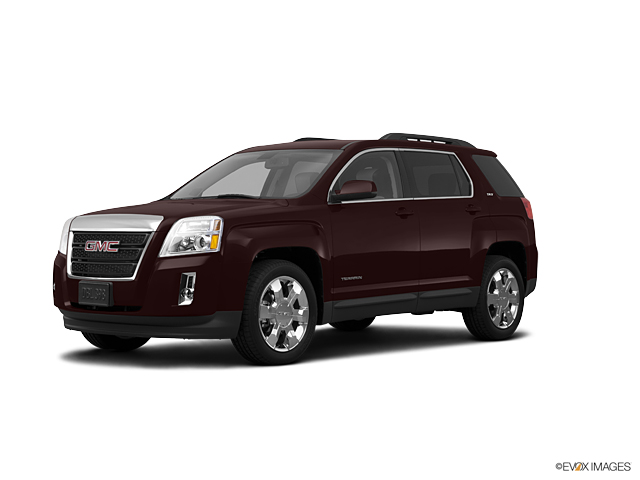 Confirmed Service Customer
I came in to have a recall addressed and inquire about if the dealership Would also give me free oil changes since we moved states and ask how to mount the front plate to my truck I did get the recall handled the other two things were not however the employees were very nice and one young lady was super and went above and beyond to make sure I was set to wait with my two babies under 2
CROWLEY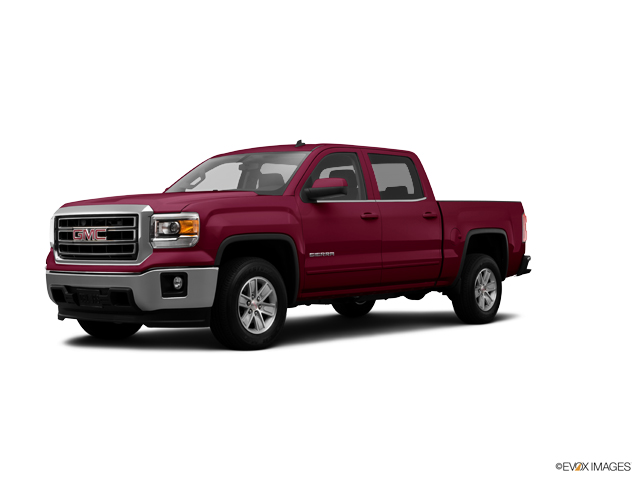 Jena was very helpful in getting us what we needed. Everyone was very polite and greated us with smiles. Thank you Jena in helping us get what we needed.
HALTOM CITY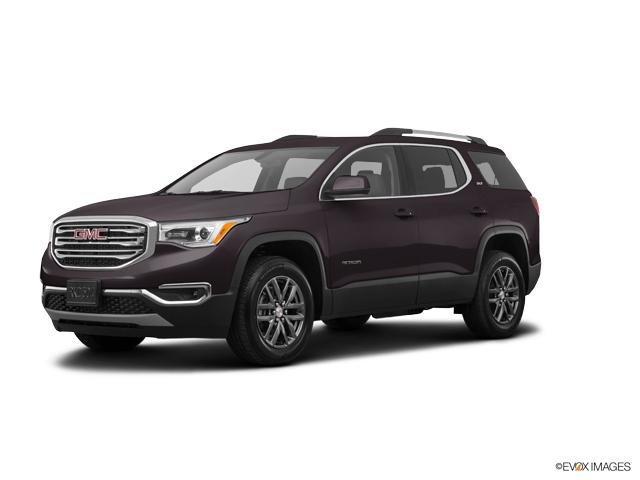 Confirmed Service Customer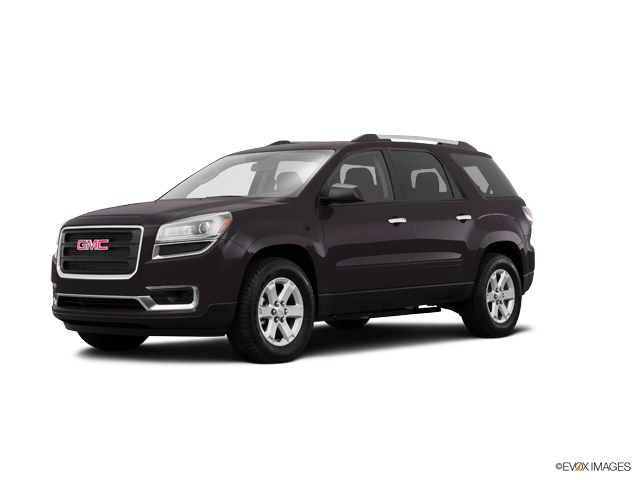 Confirmed Service Customer
Quick and easy oil change.
FORT WORTH