Confirmed Service Customer
I dropped off my truck for a scheduled maintenance that it came with when I purchased it at this dealership and this last time I felt that my truck was rushed in and out it didn't even receive the complimentary wash and vacuum that other vehicles got. There was grease and oil stains all over the front bumper and grill and hood. Not very pleased
WESTRIDGE VILLAGE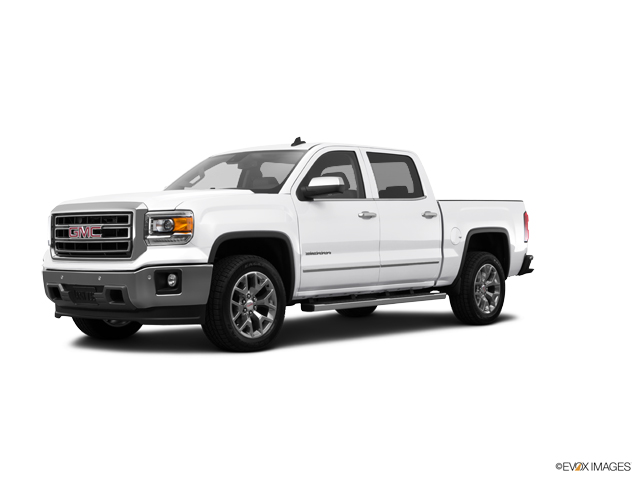 Confirmed Service Customer
Appointment was scheduled as requested at the most opportune time for me. . This is an important step in the service quality. From check -in to receiving an excellent clean vehicle mad it a great 10+ Visit.
FORT WORTH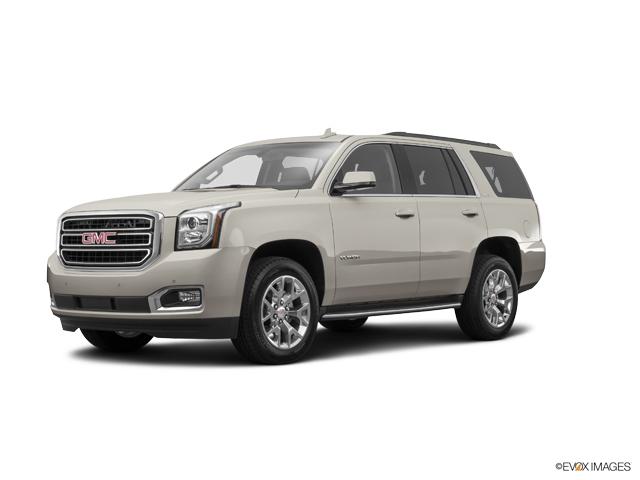 Confirmed Service Customer
Got me in and out in an hour (oil change and tire rotation)
FORT WORTH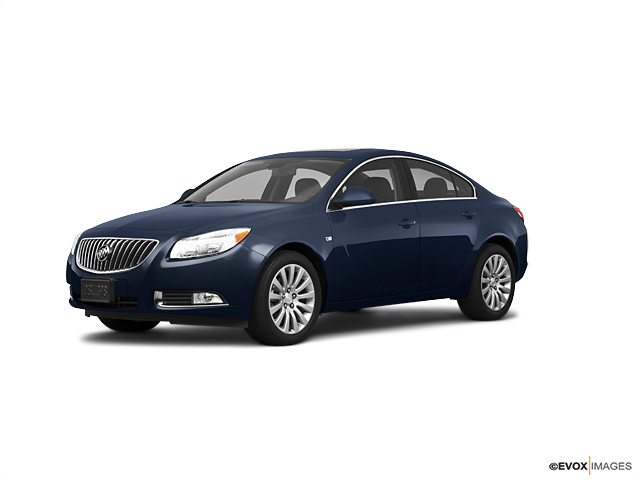 Confirmed Service Customer
I came for my routine oil change. I LOVE that it's free and comes with a free carwash and vacuum!!! I feel very special and appreciated!! I did have a nail in my tire, and expected to get it fixed for free like they do at discount tire, but they were going to charge 20 for that so I passed. that disappointed me, but the other made me happy.
FORT WORTH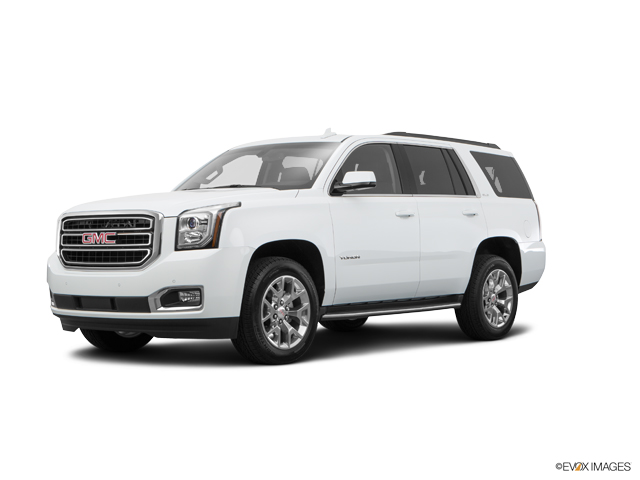 Confirmed Service Customer
Hiley was able to move my service appointment up 2 hours on the same day I was scheduled for service. They were fast and prompt and did a great job washing my car!
FORT WORTH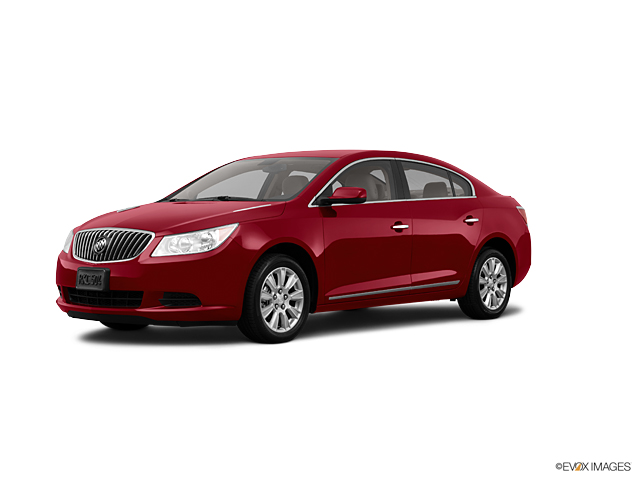 Confirmed Service Customer
I had my wife's car in the Service Dept for an oil change and tire rotation. The car was serviced and I left. I stopped for gas and found that I had been given the wrong bill and also had an estimate that was for less than I paid. I drove back to the dealership. Upon walking into the service area I saw what I assumed to be the manager in the middle service rep area talking with the reps. When I walked up I was asked by a service rep if they could help. I explained the situation and showed them the incorrect bill. The manager left the area and returned to his office, leaving the service reps to fix the issues. The reps apologized and took care of it. What bothered me was that the manager left the area as if he didn't want to deal with this issue or it wasn't his problem. The rule of customer service is for all employees to work to not have issues and if there are, to fix them. I didn't need nor want him to take care of it, but the dealership is not served if it appears that management doesn't want to at least let the customer know that the problem will be solved. The reps were very apologetic and made Hiley look much better than the manager who made it appear as if he walked away from the issue because he didn't want to take the time to reassure a customer that it would be taken care of. I've never questioned the customer service commitment of any Hiley employee until this visit. Dana Eldredge
FORT WORTH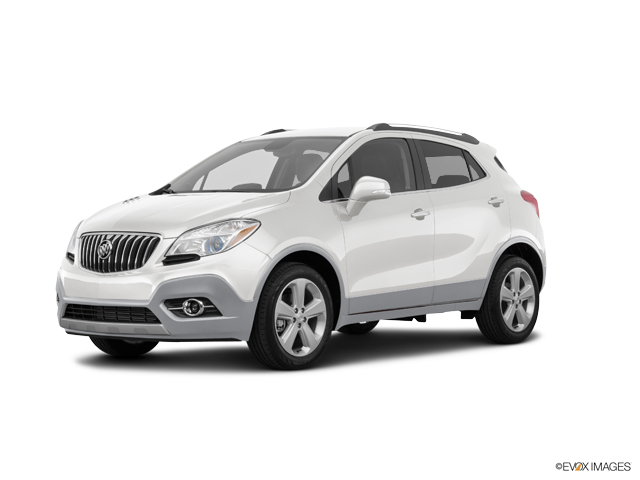 Confirmed Service Customer
Repairs were a little steep for me but it had to be done. Luckily my service manager helped me with a slight discount. I had to wait a few days for them to locate the part I needed to be replaced but they fixed my SUV for me to drive while waiting for it to come in.
FT WORTH
Confirmed Service Customer
Great service as always.
BURLESON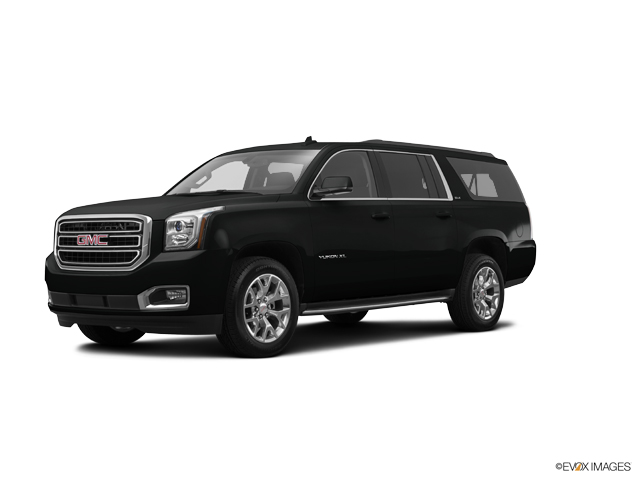 Confirmed Sales Customer
Tim was great! Very knowledgeable and friendly!
AZLE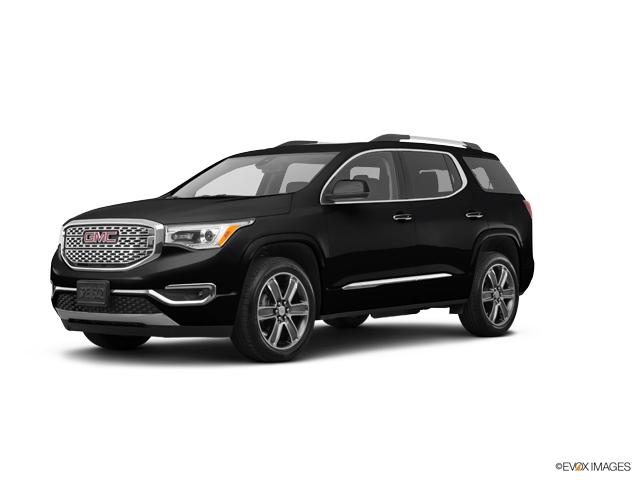 Confirmed Service Customer
Jennifer Yoswa was awesome! She really did a great job attending to our needs. I went to 6 different dealerships prior coming to Hiley GMC of Fort Worth and I've finally found a location that met my needs and exceeded to beat all of the other Chevrolet & GMC dealerships in the DFW area. I would highly recommend people to this location. They seem to be able to pull better deals and have better packages on their trucks.
GRAND PRAIRIE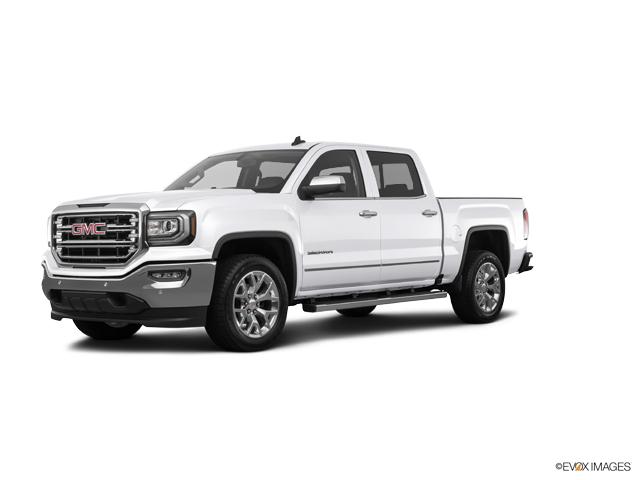 Confirmed Sales Customer
John Cantu was very easy to deal with that is the reason I bought at your dealership. I told John what I wanted and I got everything no hassle
AZLE
Confirmed Sales Customer
Manny did an awesome job!
HIGHLAND VILLAGE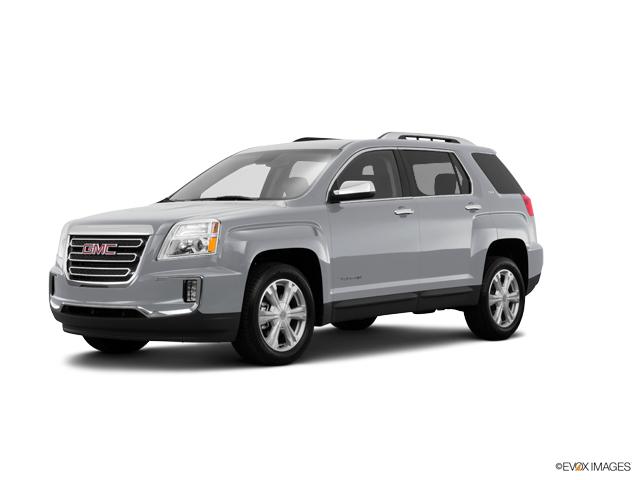 Confirmed Sales Customer
Best experience I have ever had purchasing a vehicle. My salesman, Mr. Vance was extremely courteous, polite and knowledgeable. Came away with an outstanding vehicle.
FORT WORTH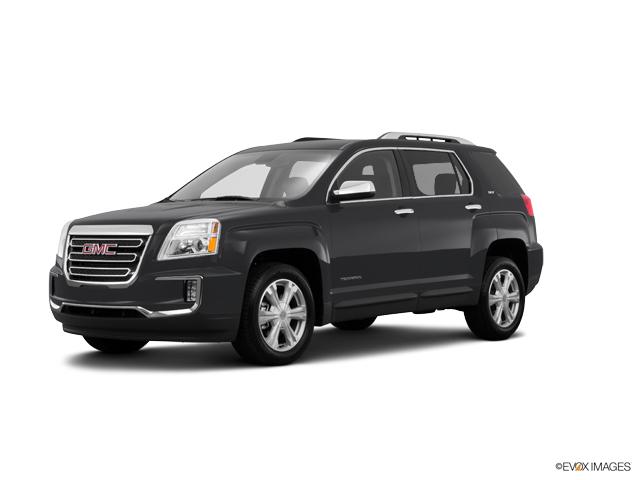 Confirmed Service Customer
Great service everytime
FORT WORTH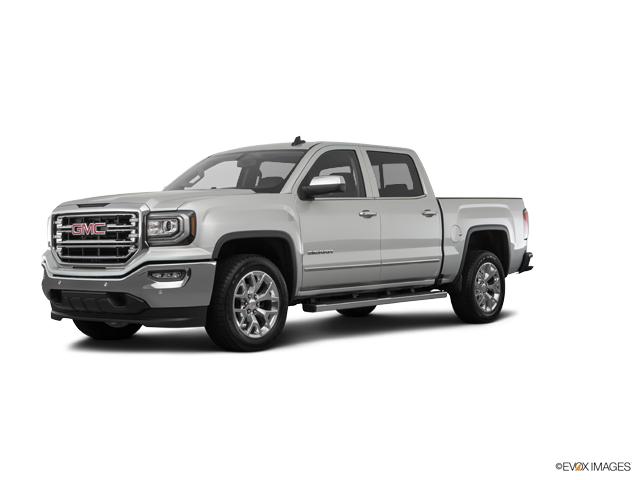 Confirmed Service Customer
Took vehicle in for oil change and recall. I had to tell the representative to have them update my next reminder sticker for next oil change on my window. I drove off and noticed my oil change percentage was no change and drove back to let them know if oil change was in fact completed they said yes just the tech forgot to refresh, asked them to refresh as l do not know how to do. It was pretty frustrating having to tell them these things as a customer should not have to worry to check they completed all the steps to update oil change sticker, refresh oil change percentage and remind them to do this on my next visit. Thank you
FORT WORTH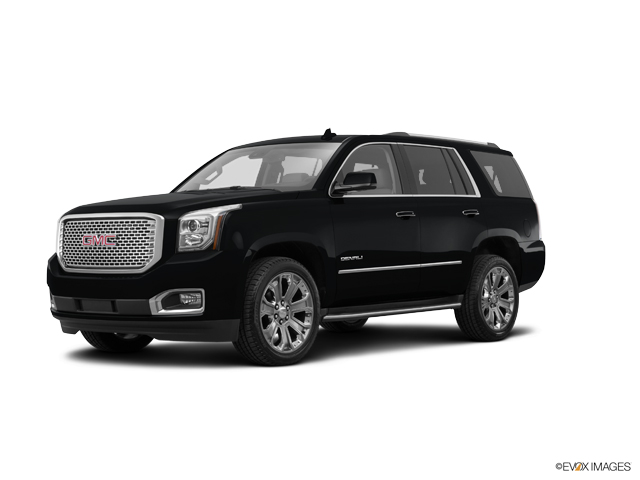 Confirmed Sales Customer
My husband and I did not feel pressured about anything, and everyone was very considerate of our needs and wants! Thank you. I LOVE my vehicle!!!
CHANDLER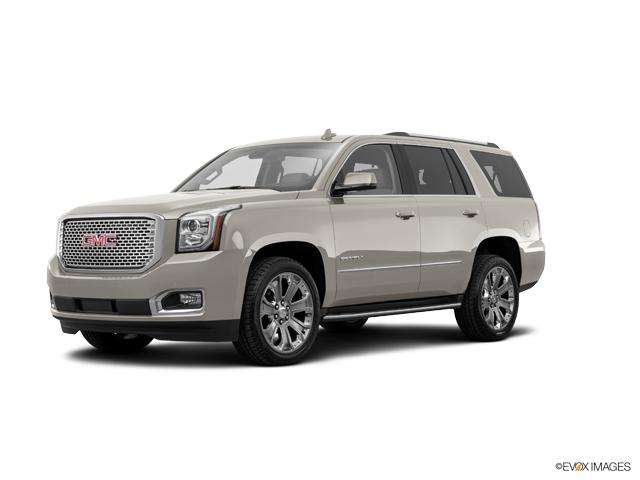 Confirmed Service Customer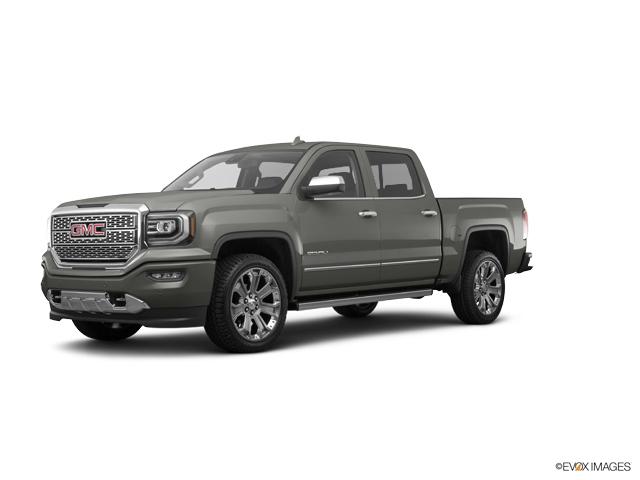 Confirmed Service Customer
Always great service. Staff is great
BENBROOK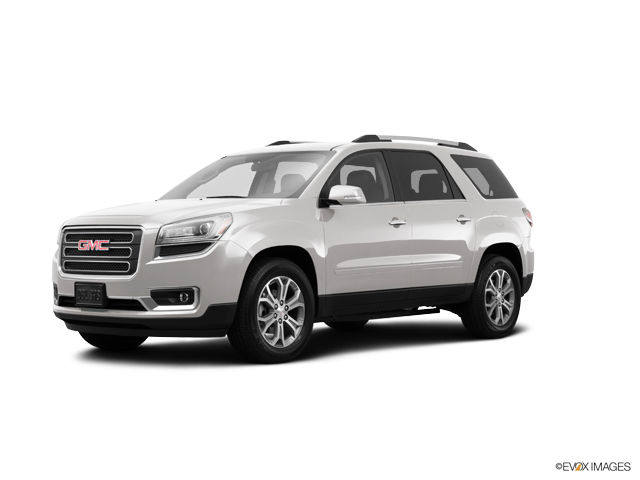 Confirmed Sales Customer
Very helpful staff, quick closing process.
DALLAS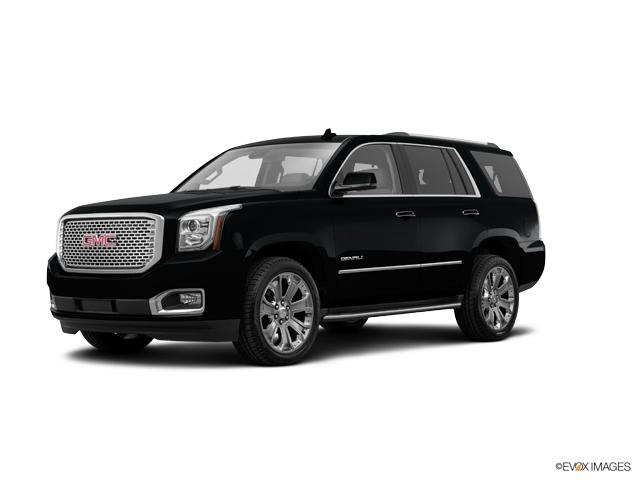 Confirmed Sales Customer
Pleasant, quick, and hassle free transaction
ROCKWALL